Working at Snaptivity
We work in sports and sporting spirit defines a lot in our culture. We are high-achievers, leaders and team players. We appreciate the journey and want to make it as joyful as possible while staying focused on the result and aiming to achieve higher than expected.
Snapify is here to make the history in transforming the live-event experience for the fans.
We value people above everything else. Joining Snaptivity team is joining family-like group of diverse individuals, who will be dedicated to your prefessional and personal development.

Snapify is a company where you will find excellent opportunities for career growth, flexibility and exciting & challenging projects.
Work - Work
We are based in an award-winning offices in Shoreditch that are buzzing with creativity and innovation. We believe that innovation strives in an accepting and diverse environmnent, and that's exactly what Snaptivity offers. If you are looking for a place where you can be you while boosting your career with unprecidented skills and experiences, you just hit the jackpot!
Work-Life
Snapify is brimming with friendly, energetic and creative individuals, who are proud to be a part of our unique success story. Work hard, play hard :)
From regular all-team lunches to the company's ping-pong tournament to the parties and live events, we love to spend time together and enjoy a bit of relaxation after some hard hard work. Working in Snaptivity also means regularly attending football, cricket, rugby, hocket matches and other live events.
Current Openings
We are always on a look out for amazing people to join our team. So if you can't find a position that fits your qualification, just get in touch on careers@snaptivityapp.com, maybe you are Snaptivity's next super star!
Product / Robotics Engineer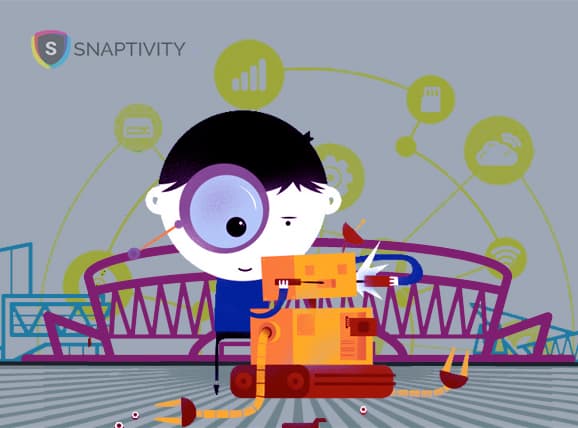 We are looking for exceptional Product/Robotic Engineer to join us on a challenging journey of making live events Smart & Connected. We've got for you some real challenges to tackle and we are looking for a bright individual with the ability to not just think outside of the box, but for someone with no box to think out of ;)

Key responsibilities of the role include:
- Electrical and mechanical design of our robotic platform
- Design and implement electrical and safety systems
- Support the product development teams with rapid hardware prototypes to quickly evaluate new ideas
- The selection and application of materials and processes appropriate to each design element

Read more and apply on Indeed or send your CV to careers@snaptivityapp.com
Apply Now
Senior Full-Stack Developer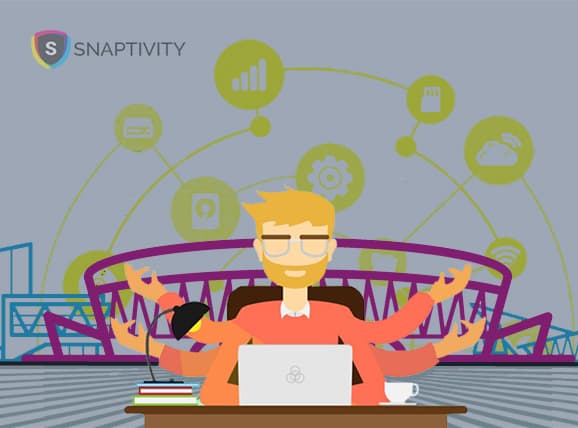 We are looking to add an exceptional Senior Full Stack Developer to join our experienced team to continue building innovative Smart Stadium technology.

The Role:
As a Senior Full Stack Developer you will be involved in the Product Development process from inception to fruition. You will use your knowledge and extensive experience to produce high-quality code and work together with the team on finding and executing solutions to tactical and strategic challenges.

Key responsibilities of the role include developing a range of projects, such as:
- Web service creation for consumption both internally and externally
- Client & third party back-end system integrations
- Complex multi-channel self-serve applications
- Tools automation and testing

Read more and apply on Indeed or send your CV to careers@snaptivityapp.com
Apply Now
Senior Backend Developer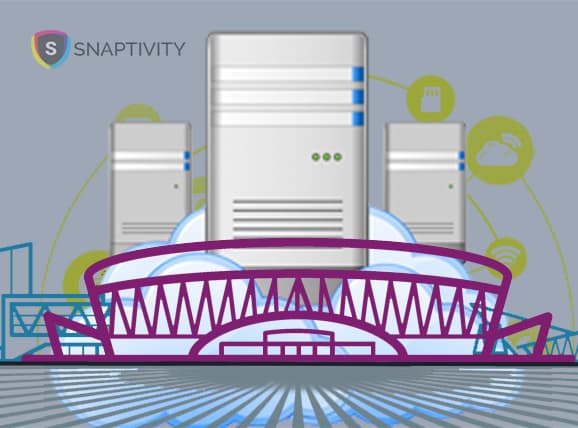 Are you a Master of Structural thinking? Join Snaptivity as an exceptional Senior Backend Developer to continue building innovative Smart Stadium technology.

The Role:
Get involved in creating and maintaing the tech backboneone of one the most innovative sports tech companies. As a Senior Backend Developer you will be responsible for the backend development and cloud computing, using your knowledge and extensive experience to produce high-quality code and work together with the team on finding and executing solutions to tactical and strategic challenges.

Key responsibilities of the role include developing a range of projects, such as:
- Backend development
- Client & third party back-end system integrations
- Cloud Computing (AWS)
- Tools automation and testing

Read more and apply on Indeed or send your CV to careers@snaptivityapp.com
Apply Now