Why Snaptivity.
Capture your Sport Celebrations.
Sport has always been something magical. Nothing feels like watching the game from inside, no matter your favourite team, we are all there for very special emotions. Historically every camera at an event is focused on the players, the action & the field, missing the great part of the magic - The Fans.
How it works - Fans.
Enter Your Seat & Enjoy The Game !
Snaptivity captures the ecstatic, scarf-waving, hi-fying fans & delivers the brightest moments directly to their smartphones. Robotic camera infrastructure at stadium captures the reactions, emotions of every fan at the stadium in just a few seconds. Sensory networks trigger the cameras to capture only the brightest moments.
What Fans have to say - Edgbaston.
Engagement x Happy Fans = Sponsorship.
The game-winning T20 Finals game was, is, and probably always will be the most amazing live moment I have ever experienced as not just a die-hard fan, but as a sports fan in general. And I would have given anything for a stadium camera to have my celebration captured and re-live the moment. Snaptivity has done it for Free !
Fan Engagement - Relive Every Moment
Capturing The Emotional, Candid Moments, We Are Changing The Way Fans Enjoy The Live Events.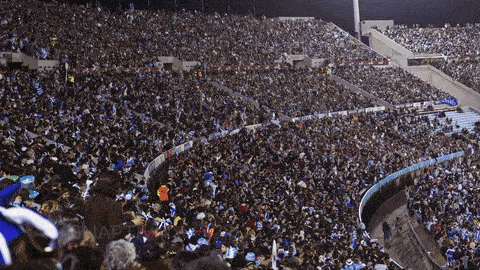 Check In.
Integrate Snaptivity API into your app or website (or other platform). Fans enter their seat details, take a seat and Enjoy the Game.
Access Your Photos.
Our Smart tech is predicting & looking out for key moments during the game. Browse through your candid photos captured while you celebrating the game.
Enjoy & Share.
Share your photos instantly with the people you care about. Check out the Trending photos and show your Sports Spirit.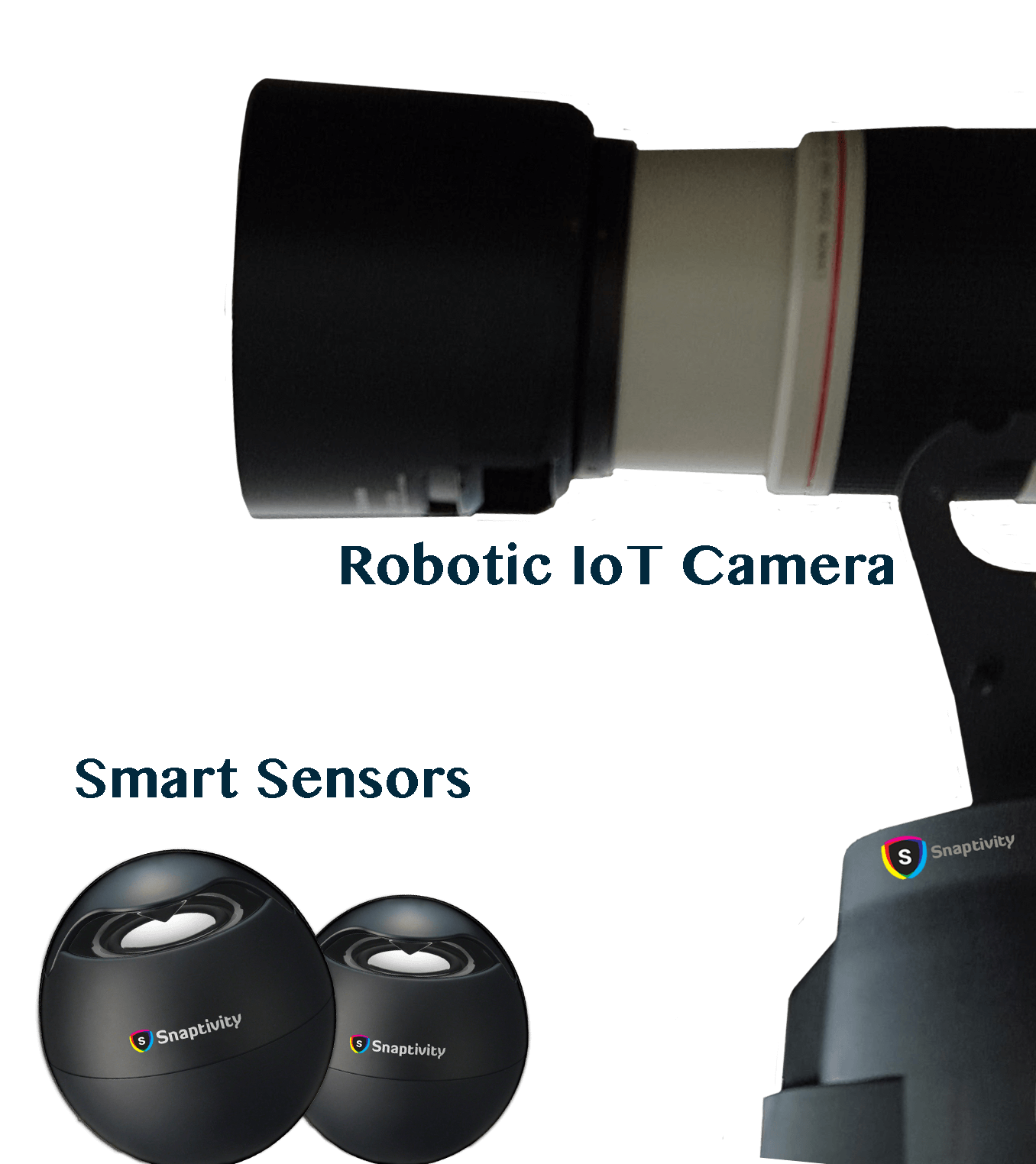 Robotic Camera Infrastructure &
Sensory Network
Cutting Edge Technology that works on existing Venue Infrastructure & works Intelligently on Low Bandwidth. #IoT #SmartStadium #BigData
The patented technology of Snaptivity is a great mix of art and cutting edge technology. The hardware infrastructure installed at the venues is designed and build to capture the entire stadium & every fan within just a few seconds. The robotic camera infrastructure is networked with sensors that collect numerous data points in a stadium that trigger the cameras to capture only the bright moments during the game.
Snaptivity is a venue technology that extends the game experience. The security & privacy is considered right from the start of building the technology stack. Photos snapped by Snaptivity (with suitable privacy settings) instantly shares with the people in the picture and thus one never wastes time chasing friends to email their photos as they get them all automatically.
Snaptivity drives fan engagement, fan experience with its innovative technology that interacts and engages with fans on an emotional and personal level opening new avenues for the Brands, Sponsors & Clubs.
Fanalytics - Powerful Insights To Help Grow Your Club & Activations.
Transforms all the spectator data generated, into a snapshot of your business so you know your growing Fans & their detailed insights.
It's no secret that the internet has fundamentally changed the way we live our lives. The digital realm now touches every facet of our lives and sports industry is no exception. It's a thing of the past, whether tracking ticket purchase, gate entry or web/email behaviour, to collect fan information, predict fan behaviour, improve the fan experience and ultimately, drive revenues. This data has never given a true insight and has only put fans away and detached them from campaigns.
A smart fan engagement solution like Snaptivity effectively paves the way for extracting data to create new, emotional, personalised, enjoyable & targeted fan experiences and sponsorship opportunities. Fanalytics platform of Snaptivity connects all of the data trends from digital data points to show a complete view of the fan experience. Fan data can be used by club owners, brands and stadium operators to create more engaged, satisfied customers with its creative marketing campaigns. Fans and fan behaviour are the primary sources for turning all this data into actionable insights.
So what does this all mean for the average fan? Simply put, Snaptivity makes the overall game day experience better and more immersive. With increased mobile, digital data points stadiums and brands can begin to extract the best data on their fans, create more engaging moments, and optimise fan experience, so fans will kiss the couch goodbye.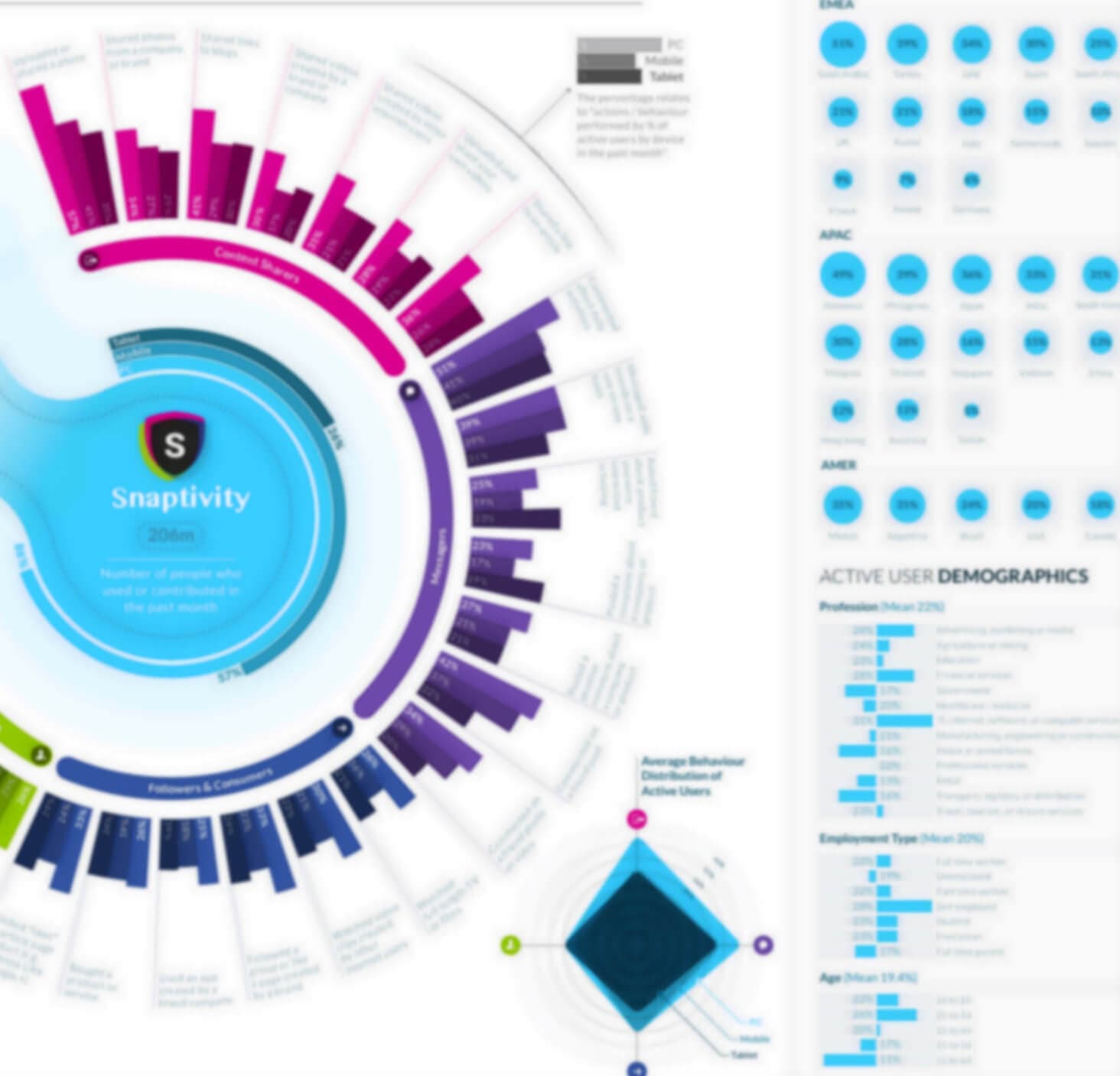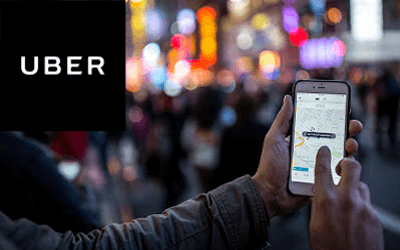 Case Study - Uber
Attract New Riders in Local Area.
Growth of riders base, continuously increasing the coverage. Attracting young uber citizens, energetic, mobile, tech-savvy sports fans. Personalised and targeted marketing strategy to increase brand awareness.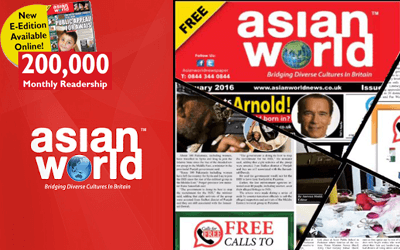 Case Study - Asian World (News)
Bridging Diverse Cultures in Britain.
Increase readership of the digital copy of the newspaper and to attract more people to their social media channels. Build a stronger relationship with the large South-Asian community in the region with #ENGvPAK Test game.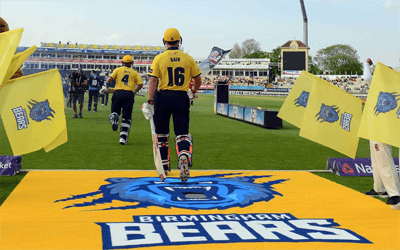 Case Study - Birmingham Bears
Increased Fan Base, Ticket Sales.
Enhance match day experience in order to maximise fan engagement both at the stadium and online while gathering detailed data and behavioural insights of the audience.
Need Snaptivity At Your Venue? partners@snaptivityapp.com