Hacking Data Driven Fan Engagement
There are few things in the world as widely loved as sports. The fans are passionate, loyal audience. And there is no direct correlation between the performance of the team or athlete and the number of supporters.
There is always a bit of a magic while building the fan hood.
Ask your most loyal fan: why does he support your team? Chances are high, he will reply something like "Because my grandad was a fan. My dad is a fan. So I am a fan too."
Hopefully, that's less and less popular conclusion. Today most of us understand, how important the fan base is. But also how long does it take to build.
So it may seem like marketing can't do anything about it. Like sports marketing is more about sponsorship than fan engagement and building fandom.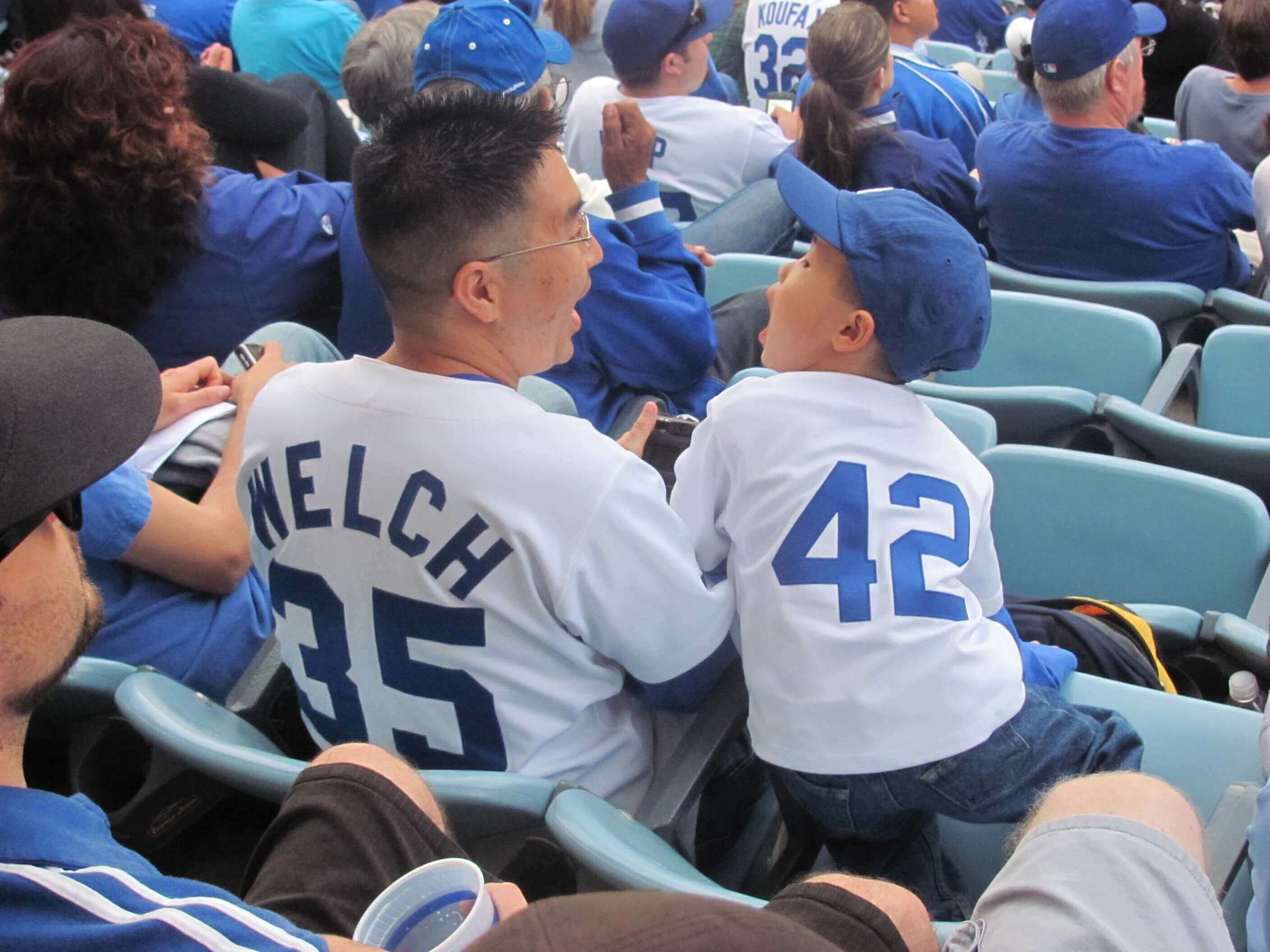 Fandom can't be fake or copied, it's unique masterpiece for every team.
Being a fan is a part of one's identity often sucked in with mothers milk. Which match is the most memorable one? That one (probably first), when your dad brought you to the stadium, to watch the game live, to cheer for the team. It was also a day when dad got you your first jersey and your face painted. You may not remember the score and, even, who played. But you do remember who came with you and how it felt to be there. And no hotdog can be compared to the one you had on that day in a half-time.
The complexity of fan engagement is built on a deeply psychological level. And while it includes a variety of the components, efficient fan engagement cannot be imagined without understanding the fans.
There is a reason why fans support a team or an athlete. It can be geography, performance, inspiration, existing community or emotions fans experience when attending the game. Or any other factors. Or a combination of them.
One of the key goals of fan engagement is to make fans memories last.
It makes them share those memories and potentially attract more people to you, increasing the demand for tickets and merchandise.
Once you understand why they've chosen the club, you have a leverage in building up fandom, community, family.
There is a number of ways you can research and analyse your audience in an attempt to understand them better. The most obvious one is to ask them. It does look simple: just put together a sweet & short survey, email it to your fanbase. If you are lucky 20–30% will actually fill it and you will have some data to base your strategy on. And if you don't have, you can always send it again, right?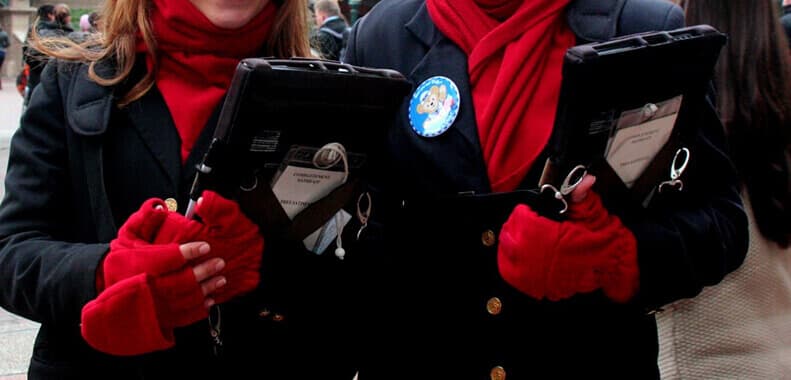 Surveys may not be the most reliable sources of data about the fans
It can be a good approach, especially for those who attended the game only once. Thus you will understand why they left, which is as important as understanding why they came in the first place.
The downside lies again in the psychology.
As more that 90% of your fans won't be able to frame their reasons correctly.
It is similar to a question: why do you prefer coffee over tea? (hint: not because of the caffeine). As the result, the data will be corrupt, therefore leading to incorrect conclusions.
The other approach to the research is aggregated data. It includes any bits of data you can grasp: time spent on-site, merchandise purchased, social behaviour, social media and your website analytics. The more data you have, the more you understand. It is crucial though to have access to a reliable source of information and tools to correctly process it.
The priority you put on data also plays a role. Data from social media may be easy to get, but does it actually represent your audience? Great way to do it, is to correlate data from different sources on each fan and analyse it depending on the fans portrait.
Smart stadium technologies are great for this purpose. They provide you with detailed behavioural insight on the fans at the stadium. Snaptivity can be a great example. The tool photographs ecstatic fans and delivers these candid photos to them in real-time. While it is a great way to make fans memories last longer and increase exposure (through social sharing), it also collects numerous data both on every fan and on the audience as a whole. It also correlates these data with social media analytics (on every fan). What does this mean for you? You have a detailed analytics on every single segment of your fandom, so that you can understand your audience and have reliable data you build a strategy on.
Fan engagement is a complex subject that requires some efforts from the club, team or athlete manager. Done correctly, it can 10x the commercial success of the venture, leading to all the benefits money can buy in sport. The only thing you can't purchase is love and loyalty of your fans. To hack it, you need data and strategy. And true compassion and empathy to your audience.
Related Posts: