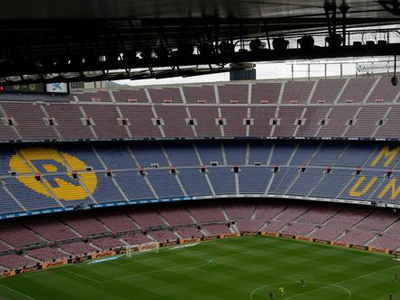 Sports industry went through a digitalisation bootcamp this year. When the unthinkable happened and sports came to a standstill, there were many things to figure out.
Read More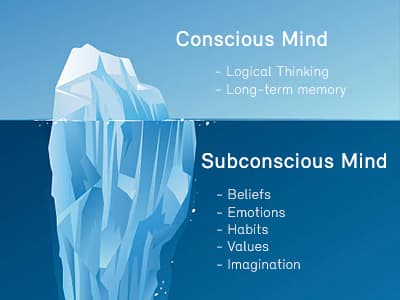 To trigger the desired Conditioned Learning and therefore achieve positive brand associations, sponsors have to be part of the fans experiences, be part of or escalating fans' emotions.
Read More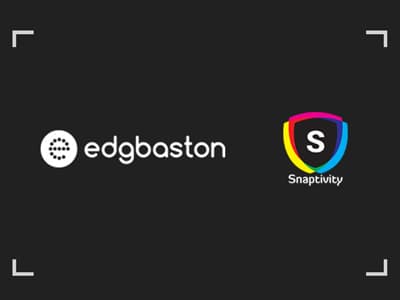 Warwickshire County Cricket Club has signed a new agreement with Birmingham-based fan-engagement firm Snaptivity to support the match day experience at international fixtures and Birmingham Bears T20 games at Edgbaston.
Read More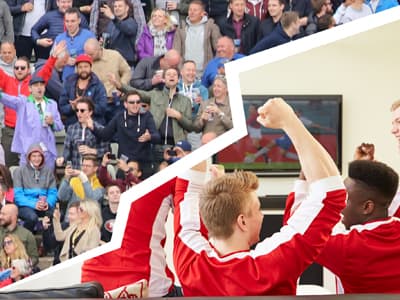 The world has moved from the personalisation of things right into the personalisation of experiences, unlocking a whole new world of influence and engagement opportunities.We get what, when & how we like it without ever needing to tell that. Retail & media are first to notice, nourish and develop the trend. Sports has the potential to lead it.
Read More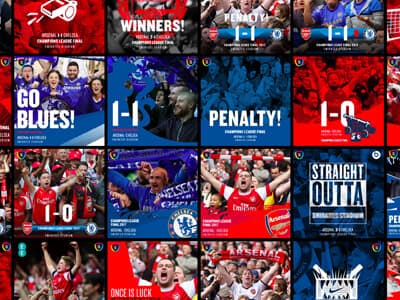 The IT world is buzzing with things agile. Agile methodology has been spreading virally since 2001 when the Agile Manifesto was written. Agile methodology was created by software developers and mainly used in the IT. But it's actually more about management than development and, therefore, we believe, is ABSOLUTELY applicable across industries. It's time to bring agile to sponsorship!
Read More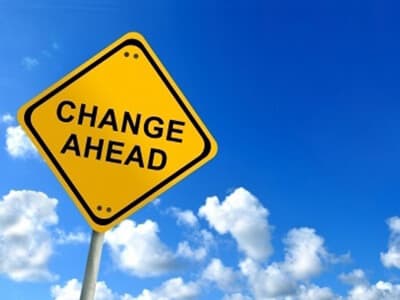 Sponsorship arena has been fascinating these days. In few months (or even weeks) the scene has dramatically changed. FA announced end to all betting partnership deals cancelling the £4M p.a. deal with Ladbrokes. Olympic Games and McDonald's got divorced after 41-years of marriage. On a bigger scale, women's sport is being separated from the men's sponsorship category, which really makes a difference in the diversity & equal rights game.
Read More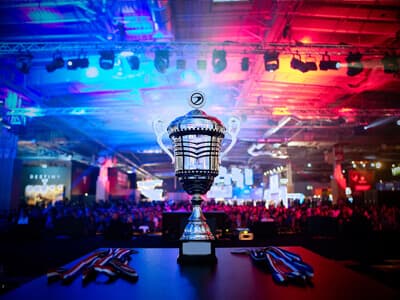 E-sports is one of these spells in the sports industry. As soon as you say it, you get the room's attention. No wonder, with the sky-high engagement rates and almost unexplainable concept to non-gamers. Safe to say, e-sport is on the rise and it probably hasn't achieved the growth plateau like it's more traditional counterparts.
Read More
"Snaptivity is not only a great tool for bolstering the match day experience, but it gives spectators an opportunity to relive their moments from a match at Edgbaston and to share them through their social networks.
This represents a great opportunity for us as a sports venue to showcase our offering."
Snaptivity presenting on stage at RIBA at R/GA IoT Venture Studio Demo Day
Read More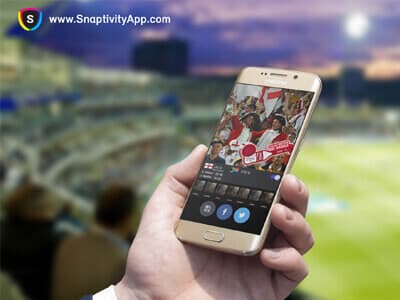 There are few things in the world as widely loved as sports. The fans are passionate, loyal audience. And there is no direct correlation between the performance of the team or athlete and the number of supporters.
Read More