Warwickshire CCC Secures Partnership With Snaptivity
Warwickshire County Cricket Club has signed a new agreement with Birmingham-based fan-engagement firm Snaptivity to support the match day experience at international fixtures and Birmingham Bears T20 games at Edgbaston.
Snaptivity is a Smart Stadium technology that captures the emotions and reactions of spectators watching cricket at Edgbaston, which they can subsequently download. After initially working with the club in 2016 and supporting England's first ever Day/Night Investec Test Match versus West Indies, the new partnership covers this Saturday's NatWest T20 Blast Finals Day and matches in the 2018 and 2019 seasons.
Gareth Roberts, Commercial Director at Warwickshire CCC, said:
"Our Members, ticket buyers and hospitality guests are at the heart of everything that we do and we are continually monitoring our customer experience scores and reviewing new opportunities that can enhance the Edgbaston experience.
Through the initial trial, Snaptivity has played a part in taking our match day experience score for Birmingham Bears T20 matches to the highest levels yet. The firm has been a pleasure to work with throughout the initial trial period and we're delighted to sign the extended deal."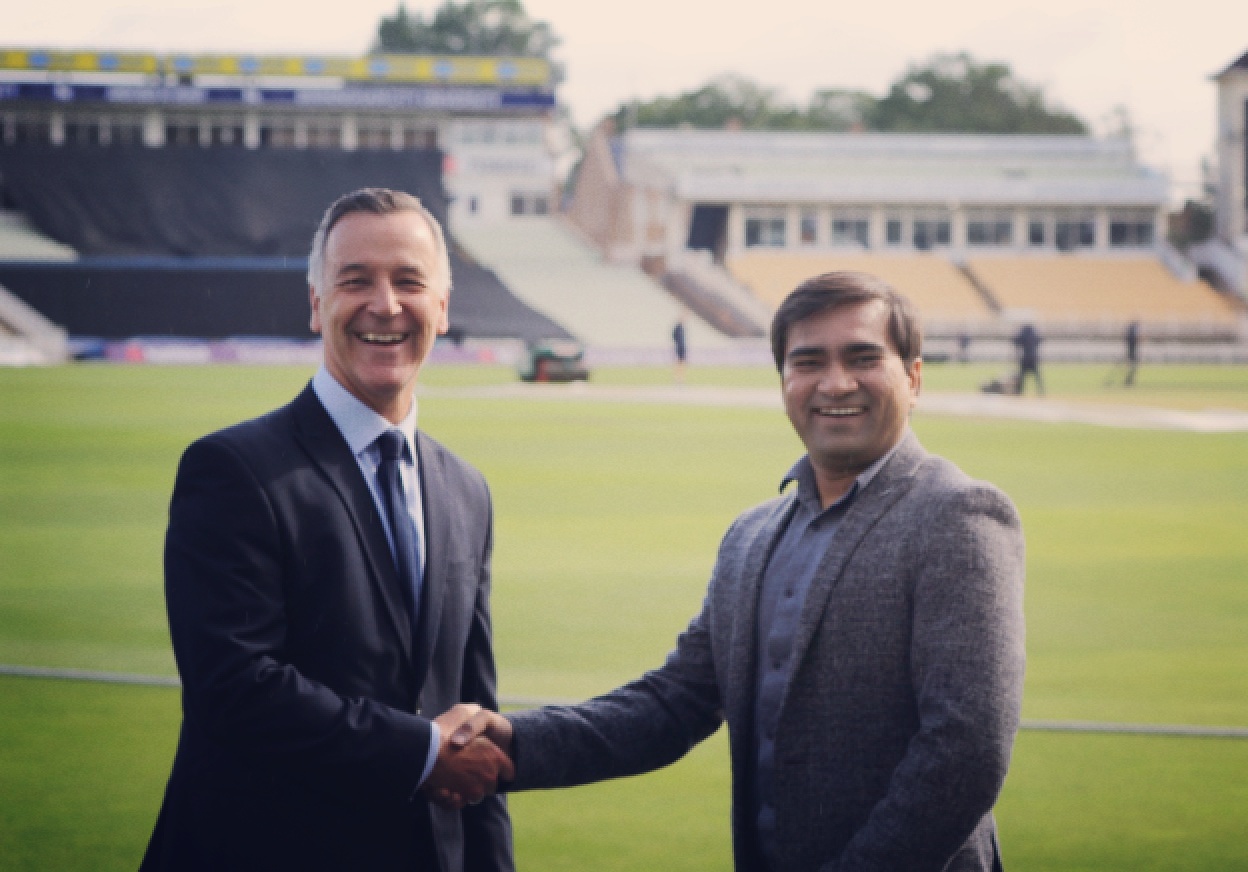 Snaptivity uses robo-cameras that are triggered automatically by Artificial Intelligence and sensors performing crowd analysis. These can be looked as high-res pictures with an opportunity for sponsors to overlay a graphic, which can then be shared by spectators on social media.
The infrastructure is initially set-up to cover Edgbaston's iconic Eric Hollies Stand with the potential to expand the service more widely across the stadium
Amit Pate, Co-Founder & CEO at Snaptivity, said:
"Snaptivity captures the very essence of cricket; bringing together real-time fan emotions that cricket fans experience together. We believe that this will be a great asset to Edgbaston and the innovation will certainly put the fans under the spotlight.
Edgbaston has a great tradition of staging some of the biggest cricket matches in the game and we're thrilled to work with them on this innovation of enhancing match-day experience following the successful trials last season."
Related Posts: